2020 BLOG Comments (1) 795
Welcome to UP ON THE WRITE. This is the blog of author Donna Kaz. I post about writing, reading, resisting and readiness.
BOOKS ON MY NIGHT STAND – August 2020
Currently reading: This is What Democracy Looked Like: A Visual History of the Printed Ballott, by e Wangs Vs the World by Alice Yin Cheng. "Cheng considered writing a history of ballot design, but the project got pushed off. After Donald Trump got elected president, Cheng revisited the idea and wrote the first book of its kind, This Is What Democracy Looked Like: A Visual History of the Printed Ballot, which was published this summer by Princeton Architectural Press.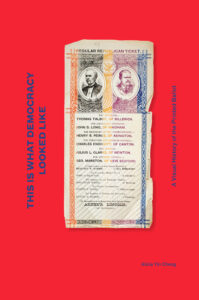 And: The Wangs Vs the World by Jade Chang. "While many road trips head west, the family in Jade Chang's "The Wangs vs. the World" drives in the opposite direction. In the wake of the 2008 financial crisis, the devastated Wangs pack up their Bel Air estate and drive to upstate New York. Chang proves, that struggling with the immigrant identity "can at least be funny and strange, especially when you struggle together with family."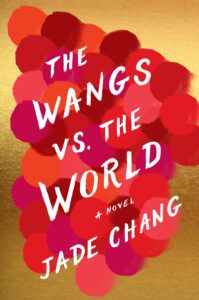 Also reading Madalaine Zadik's personal essay Helga is with me in New Mexico published on Dove Tales, A Writing for Peace, Literary Journal of the Arts. Read it HERE
BOOKS ON MY NIGHT STAND – July 2020
Currently reading: "Why Are All The Black Kids Sitting Together in the Cafeteria?" by Beverly Daniel Tatum. Walk into any racially mixed high school and you will see Black, White, and Latino youth clustered in their own groups. Is this self-segregation a problem to address or a coping strategy? Beverly Daniel Tatum, a renowned authority on the psychology of racism, argues that straight talk about our racial identities is essential if we are serious about enabling communication across racial and ethnic divides.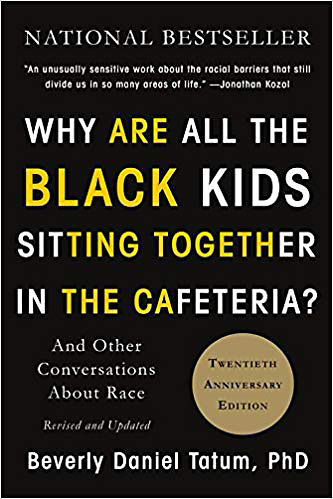 Theatre Artist, Activist and Educator Lucretia Anderson recommends: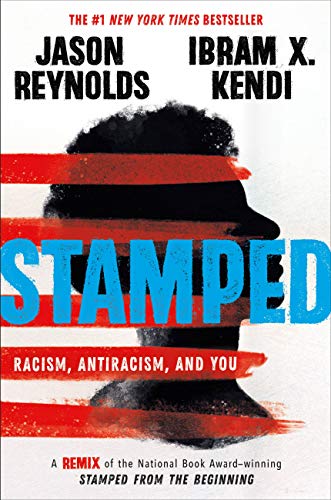 Lucretia has a new coaching program called Raising Anit-Racist Kids. The new platform provides a space for reflection, conversation and action for parents and caretakers of children and focuses on meaningful steps to unpacking bias, privilege, and racial injustice while moving forward with compassion and intention It is available for individuals and sponsored groups. More info at Joyful Muse Coaching — https://joyfulmusecoaching.com/
BOOKS ON MY NIGHT STAND – June 2020