Learn how to write a memoir. Sign up for a creative writing class. Book a woman speaker for your next event.
Donna Kaz can be reached by filling out the form below.
For queries re the rights to UN/MASKED, Memoirs of a Guerrilla Girl On Tour contact Frank Weimann at Folio Lit – 212 400-1494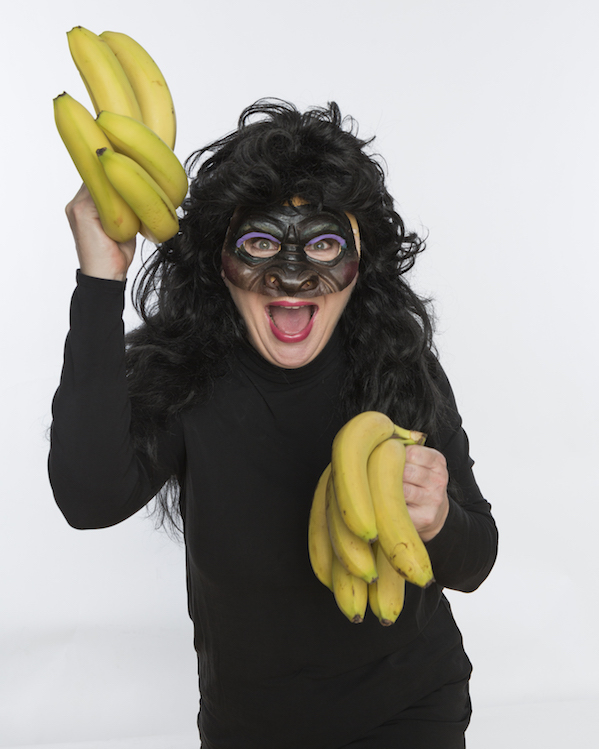 HOW TO WRITE A MEMOIR with the Kaz Conference: Because of social distancing, the Kaz Conference Writing Workshop has evolved into a virtual, 5 week event. As a published writer who has been through an MFA program and a participant of many writing workshops, I created the Kaz Conference because I felt the writing community had a lack of commitment to diversity and women. Instead of a face to face workshop, we meet to offer helpful critique of each other's work using live conferencing. Because reading and reviewing other work helps to strengthen ones own writing, peer review has always been a focus of the Kaz Conference and I am attempting to sustain this in online meetings and chats. It is my hope that I can foster a writers community around the world and inspire women to write the narrative of their lived experiences for all to read.
Donna Kaz is the real deal – an accomplished writer who wants to help other writers succeed. – Patricia Nugent, Editor Before They Were Our Mothers.
Inspiring, insightful, hilarious and fun – Donna Kaz challenged the audience to think about how misogyny and sexism infiltrate the arts and left us with ideas about how we can use activism and art to change the world. – Missoula Art Museum
Donna Kaz creates a uniquely stimulating environment that engenders sensitive, intelligent feedback in a profoundly nurturing setting. I'll carry its lessons with me as long as I write. – _Chris Ingram, author
A great presentation and a very generous presence throughout Devil's Kitchen. Donna Kaz was a wonderful addition to this year's festival! – Jon Charles Tribble, SIU
The Kaz workshop was amazing. Our students went from talking about gender justice to political action in less than 3 hours. Viva Guerrilla Girls On Tour! –Jennifer Baumgardner, co-founder of Soapbox Feminist Summer Camp